Dreams Come
True
The Next Level Url Shortener You Were Looking For.
Is Now In Front Of You.
How it works
Simple process to start
About us
Perfect Objectives
Perfect Business
Objective? We Always Have An Objective.
without our objectives we are nothing, and an objective that doesn't help up the users is pointless, yes our objective behind this business is to help you up.
Join Us
Services
Best Services
for you
what really makes the business successful is the number of services they provide, the services that customers needs, our business is based on bunch of solutions and services that will improve your experience.
"This Site is Too Good, Instant Payments, Fast Support, Modern Looking, I Just Can't Believe My Eyes."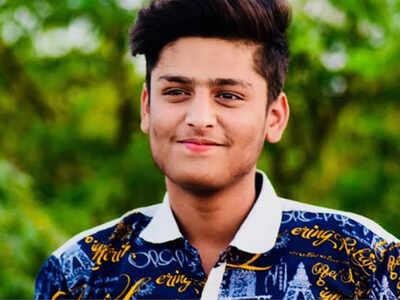 Reo patrish
Working In Site
"I Made Money Faster Than I was in The Other Websites OUt There. Thanks WCUT.NET"
Emiliya Doeh
Working On Site
"Really Nothing To Say About This Website It's The Next Level Url Shortener."
Jhon Odlson
Visitor
TESTIMONIALS
What they said
we couldn't find any better person to tell our story than our beloved customers, and this is what they said about us.
Contact Us
We Are Always Open To Respond To Your Messages Or Requests
At Any Time And Any Day, In Any Subject And Under Any Circumstances, We Will Be Always Answering Your Messages.
Contact Us